Everyone knows that people get old but it's hard to find photos of these celebrities as they are no longer famous and probably doing normal things like cooking and writing about their mundane lives on blogs. Well I have been digging and found some of the most hideous examples and why you should never have plastic surgery on anywhere except your breasts.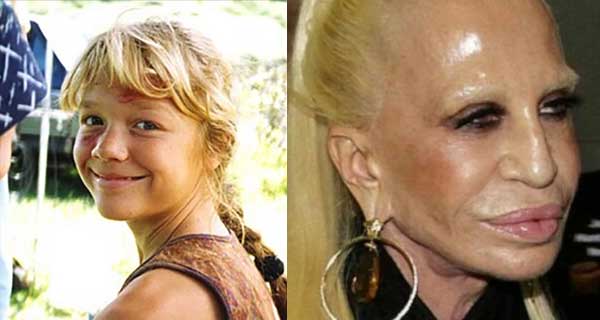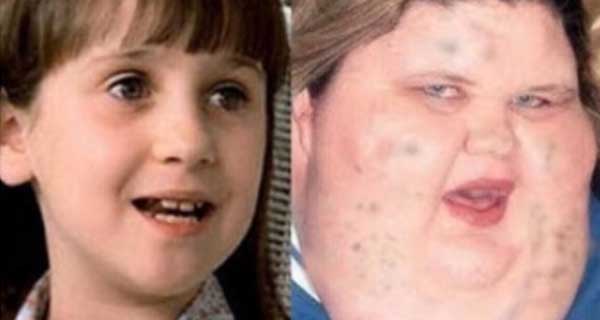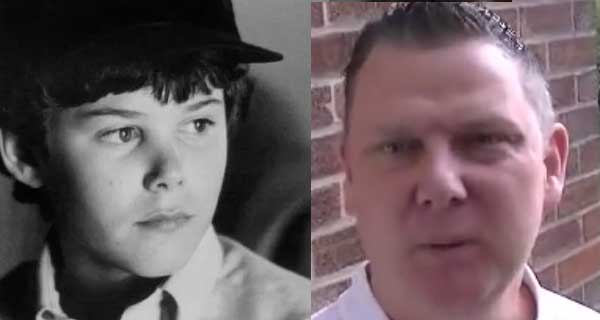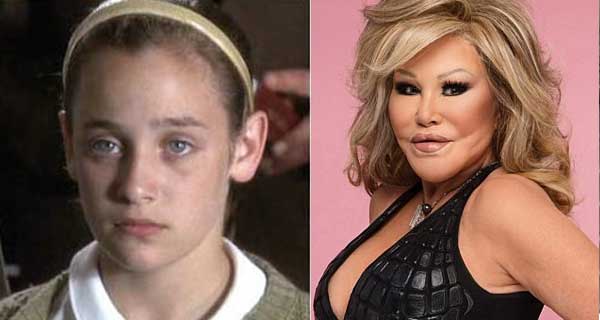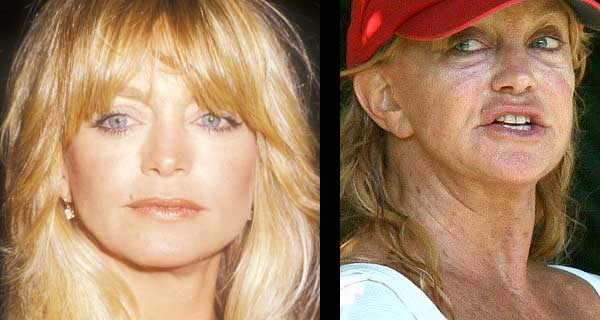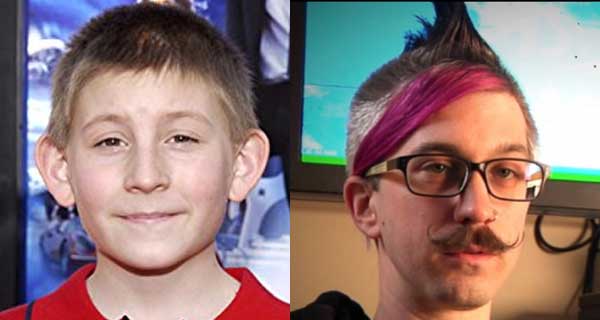 Tatyana Ali of Fresh Prince fame, has certainly aged quite a bit.
So what do you think? Celebrities certainly do age like the rest of us, and these examples are the worst.